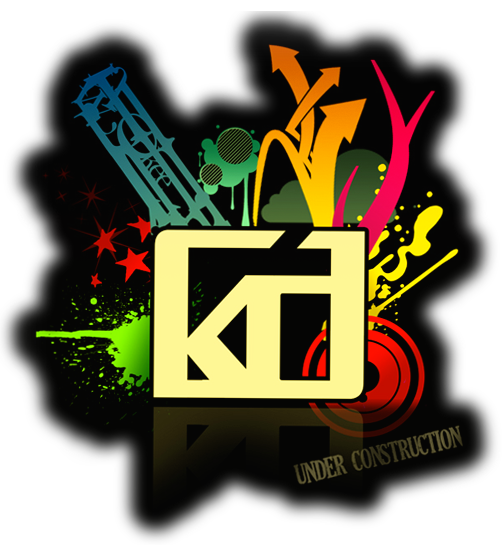 If you've got any questions or want some info please send an e-mail to info@kdivision.se
Check out MR.K's new blog!
Here's a test vid we made for you to enjoy while the site is under construction. /Dan & Kris
Click on the little square in the bottom right corner to watch full view!